Staff
Jump to: Instructors, Teaching Assistants, Tutors.
Note: Consult the calendar for the most up-to-date office hours for each GSI.
Course Staff Email
Contact course staff via Ed with any questions or concerns. For sensitive matters, the staff email address data102@berkeley.edu is monitored by the instructors and a few lead TAs.
Instructors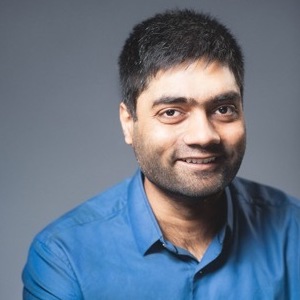 Aditya Guntuboyina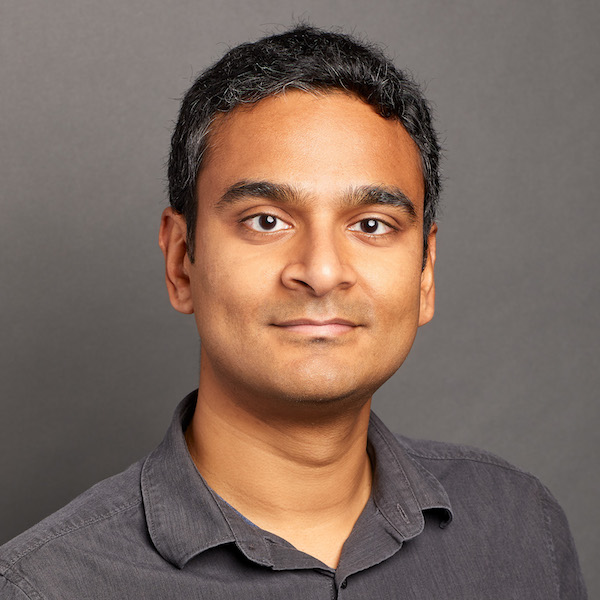 Ramesh Sridharan
Teaching Assistants
Tutors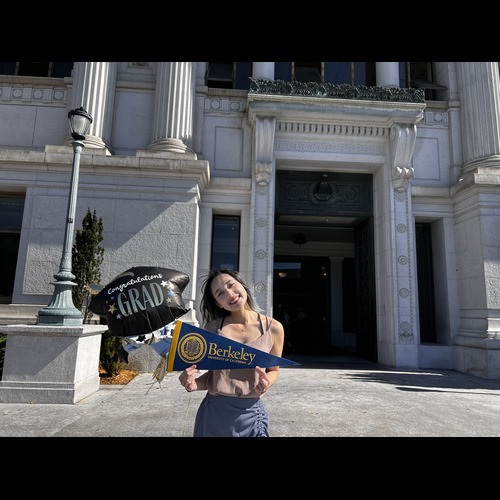 Evelyn Li
She/Her/Hers
Hi, let's explore data 102 and food together!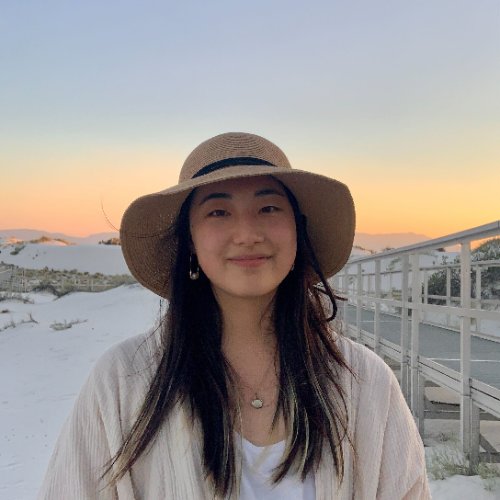 Lulu Dai
She/Her/Hers
Hey everyone! I'm a senior from SLO, CA studying Data Science & Public Health. I love eating/cooking, crocheting, and cats!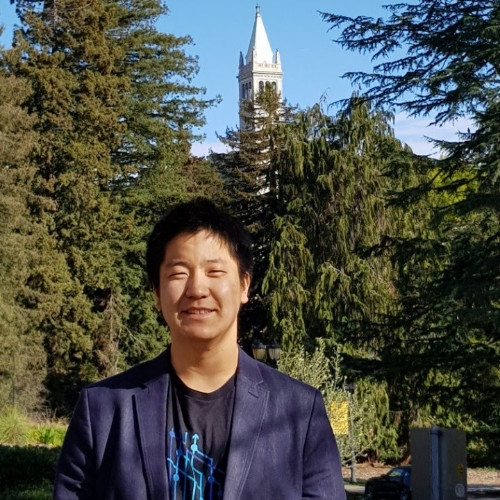 He/Him/His
Hello — I am a senior majoring in Statistics and Political Economy & minoring in Data Science; I like to read the news, watch YouTube videos, listen to rock and electronic music, meditate, lift weights, and do boxing in my free time. Hope you all will enjoy the course, and always feel free to reach out!